WEEKEND energy healing FACILITATION workshops.
where you will…
Acquire powerful and effective energy healing techniques to facilitate healing for yourself, your family, friends, and pets.
Meet with other like-minded participants in the workshop and gain hands-on experience in the three different roles of an energy facilitator: the one receiving the healing and the one observing.
Have a discussion and ask questions in an open forum conversation.
Meet your healing guides through guided meditation.
You will receive a healing manual to take home with you. Easy to learn and understand. This contains a step-by-step guide to conscious energy healing, packed full of tips, techniques, and practical advice.
Connect to your own inspired guidance and wisdom.
Get individual support and attention. Workshops are strictly limited to participants (6 is the perfect number), so everyone receives the highest value and greatest benefit from learning and co-creating.
The format is designed to be fun and interactive, so everyone feels encouraged and listened to. Come as strangers, leave as friends.
One day is simply not enough time to achieve the full benefits and become competent in this modality of energy healing, so treat yourself to a weekend away and fully immerse yourself in an experience that could be life-changing for you.
The workshops will be held in Whitianga. Of course, there will be time for you to go exploring and enjoy yourself. I live 100 metres from the beach, within easy walking distance of the ferry, cafes, and accommodation. Whitianga also has hot springs, so bring your togs and enjoy a soak and/or a massage.
Everyone who has taken this course has had an extraordinary experience. They feel empowered to live their lives in ways that are aligned with their highest joy and excitement.
Invest in your own healing and wellness journey.
You will be buzzing after spending two days with
high-vibration people learning Energy Healing Facilitation.
$450 ($200 per day plus workshop materials)
P.S. All participants will receive a bonus gift of a  copy of my book
Metamorphosis: Wisdom for a Changing Consciousness
Testimonials from my last workshop
"I would highly recommend this workshop to friends, strangers, everyone."    Donna
"I left with an open mind and more authenticity in my life."    Shonei
"The most important insight I got was that I was loved and lovable."    Fiona
"We were authentic. I find it very hard to expose myself as I am not that much of a communicator and always hold back. You were great Verna!"   Clare
"I am still on a high from the weekend. I loved finding my tribe."    Harriot
"The best thing about the Energy Healing workshop was the learning and practical experience."    Barbara
"I got more than I expected. Feeling the love and energy. Everything was so easy to understand, I felt comfortable with everyone."    Anna
"Verna, you are a wonderful tutor and great to be with. Thank you, for all that you do."    Elanor
"I went home with some beautiful tools to add to, and assist my healing journey and to facilitate for others."    Deidre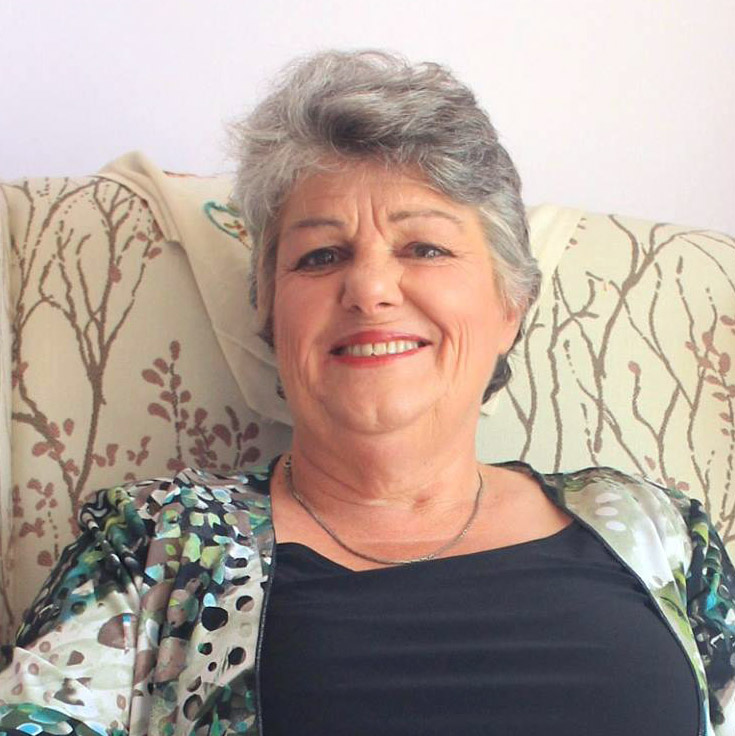 Phone
(07) 869 5908
027 320 0079
Mail
Address
1/15 Mill Road
Whitianga
3510