"I have a wealth of spiritual knowledge and over 30 years of experience reading tarot cards"
First for friends. For the last 5 years, I have helped hundreds of people by reading tarot cards professionally over the telephone for a well-known NZ company. I also read tarot cards at the local market and do readings online and over the phone. I want to encourage and empower you to create positive changes in your life. You get to ask questions and choose what subjects you wish to explore.
Experience the energy of a guided and inspirational card reading. Cards are a tool I use to tune into you and interpret the wisdom that is there for you to receive. To me, it is more than just reading cards and looking up the meaning in the book. As an adult, I have been tuned into high vibrational spiritual beings who have lovingly and gently guided me through my life. They have given me valuable tools for my learning, growth, personal, and spiritual development. I enjoy using the cards because they give me something to focus on and act as a bridge that connects me with my clients and with the Infinite Wisdom of the Universe.
It amazes me how profound the messages are and how they deal exactly with what is going on in my client's life.
How may I help you to find your own answers?
What possibilities and potentials are in store for you?
Clarity and direction?
Wisdom from your soul?
New love in your life?
What questions would you like to ask?
1hr consultation costs $100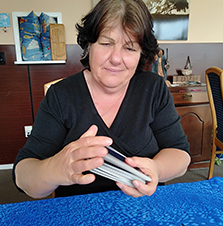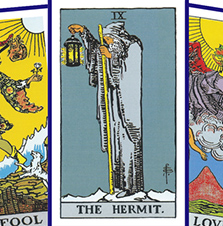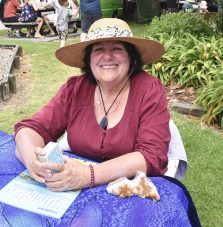 "Thanks for the amazing reading".
Orison
"The reading you gave me 6 months ago really helped, so I have come back because there are a few other things I would like clarity on".
Sheree
"I got a tarot card reading from you when I visited the markets in Whitianga, I told my daughter about you. She would like to book a reading." Michelle
I didn't know what to expect, because I have never had a tarot card reading before. I was a bit lost, and a friend suggested I come to you Verna. I am pleased that I did, because you made some helpful suggestions.
Thanks, Jarrad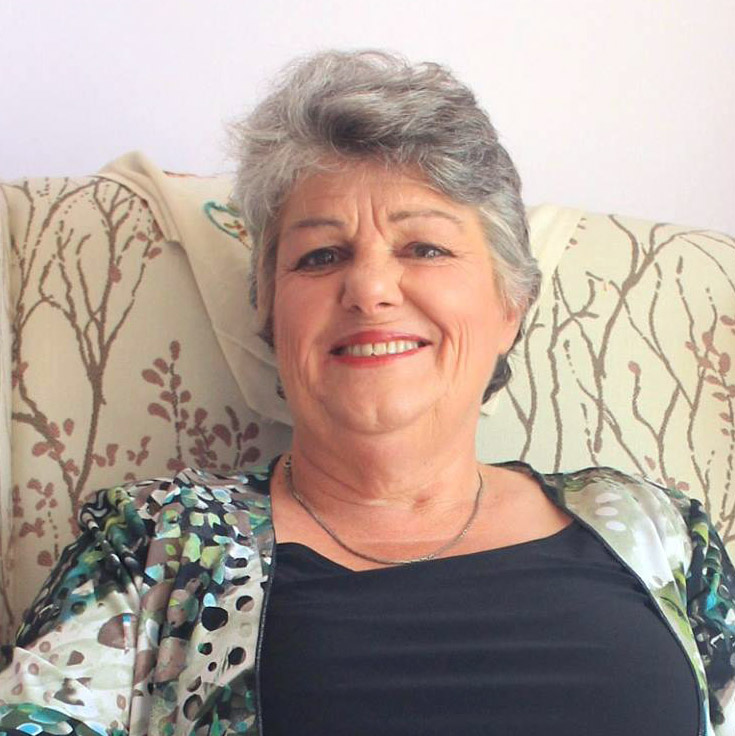 Phone
(07) 869 5908
027 320 0079
Mail
Address
1/15 Mill Road
Whitianga
3510