Energy Healing Facilitator
Create the best version of you
Welcome to your metamorphosis
I assist people to be self-empowered to connect to their own I AM and create the life they desire. My passion is working with you on the healing table. I have a natural gift of being able to sense people's energy, where their energy is flowing and where there are blockages. When I am working I feel the presence of high vibrational spiritual beings directing me as to where to place my hands, and downloads appear in my mind of what is happening in my client's life.
No one can heal in the experience of another. I am only a conduit for the universal energy flow. Your intention will activate in your energy, releasing, expanding, and creating what it is you have asked for. This works both consciously and unconsciously.
If you are ready for your own unique healing experience then contact me.
Are you feeling pain, stress, or stuck in situations that no longer serves you?
Are you looking for greater connection, guidance and clarity in your life?
For 30 years I have been actively engaged as a natural healing facilitator relieving physical and emotional pain, providing a sense of purpose and direction and guiding others on their journey of personal discovery.
Tell me your story: I will help you move through deep emotional feelings and old beliefs. Together we will create a new story and the best version of you.
Experience:
Clarity and Direction
As I receive information I will speak this directly into your energy. After the healing, we discuss any issues that may arise.
Peace and Joy
As old stuff is released, you will feel balanced and in alignment with what it is you are asking for.
Empowerment
You will connect to your own inner wisdom and creative force, this will energise and give you a new perspective so you can move on with your life.
Ask Questions
I have a wealth of spiritual knowledge and experience, learnt and applied over many years.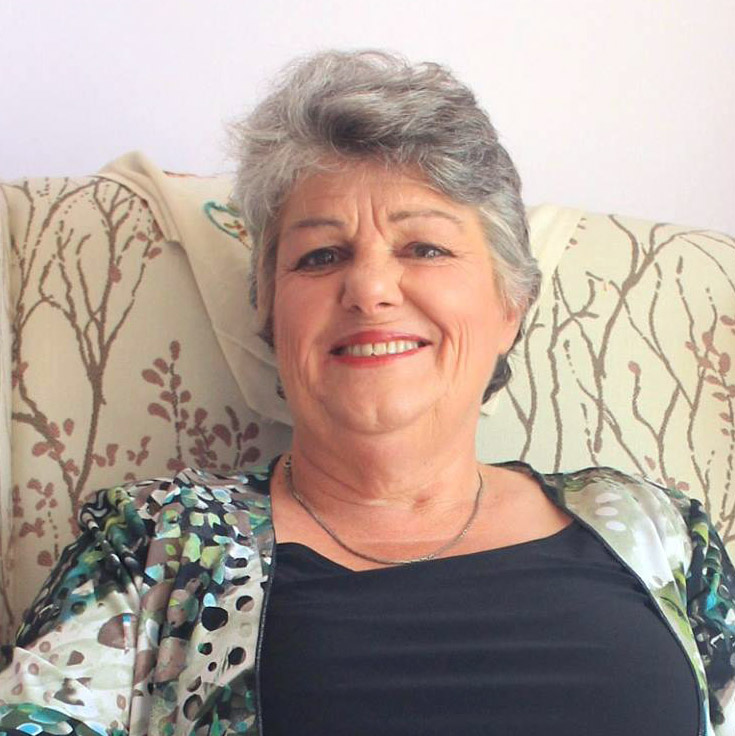 Phone
(07) 869 5908
027 320 0079
Mail
Address
1/15 Mill Road
Whitianga
3510