Author
Metamorphosis; Wisdom for a changing consciousness. A beautiful book for yourself or someone you care about
Nine reasons why you should read this book:

Metamorphosis: Wisdom for a Changing Consciousness
You have a curious nature and have always wondered if there is more to life than the normal
three-dimensional world.

You felt lonely and isolated as a kid; people didn't get you because you were weird.

You have had paranormal experiences, heard voices in your head, talked to people who have died, and seen and felt things that most people do not.

You are interested in and want to learn about how energy affects your body, and you are wondering if you can really heal yourself using energy techniques.

You have asked yourself, What happens when we die? Is there life after death?

You want to empower your life by letting go of old beliefs like fear, anger, shame, self-doubt, and not feeling loved or worthy enough.

You want to know how to vibrationally align your thoughts and feelings so that your mind, body, and spirit work together to create abundance, joy, and happiness in your life.

You have unanswered questions about who or what is God, Spirit, Higher Self, Spirit Guides, Universe, or Source and want a greater understanding of reality.

You are an old soul and are naturally intuitive or psychic.
These are all the questions that I have asked myself over the years. Wisdom for Changing Consciousness explores these concepts. Over the years, I have discovered my own answers and what works for me. They are universal, so they will work for you too.
Metamorphosis: Wisdom for a Changing Consciousness
Full Version – Hard Cover $40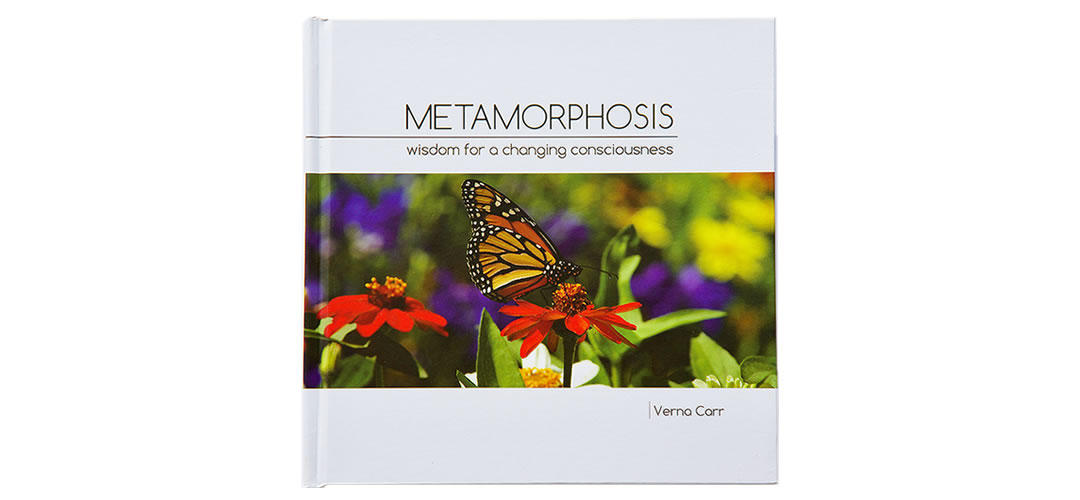 Metamorphosis: Wisdom for a Changing Consciousness
Full Version – E-Book $20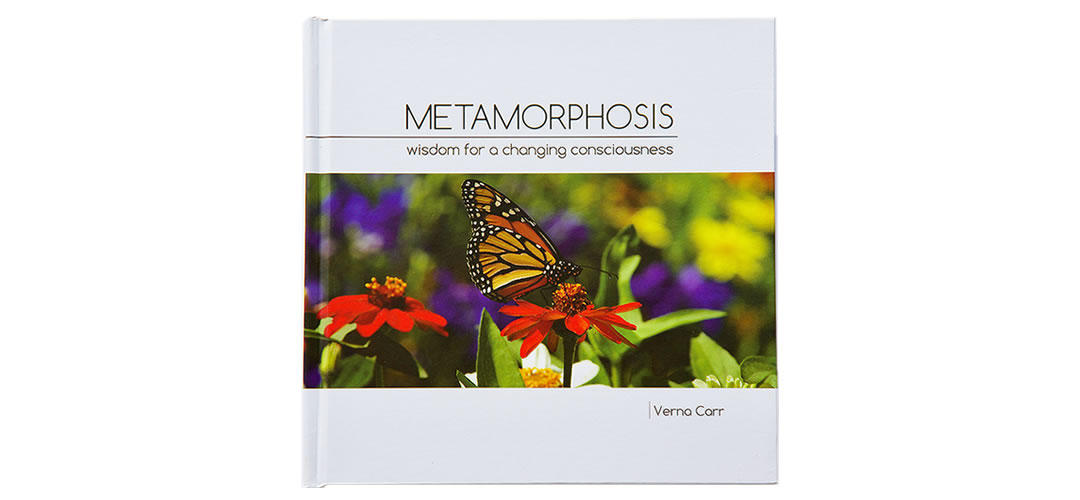 Metamorphosis: Wisdom for a Changing Consciousness
Condensed Version – FREE E-Book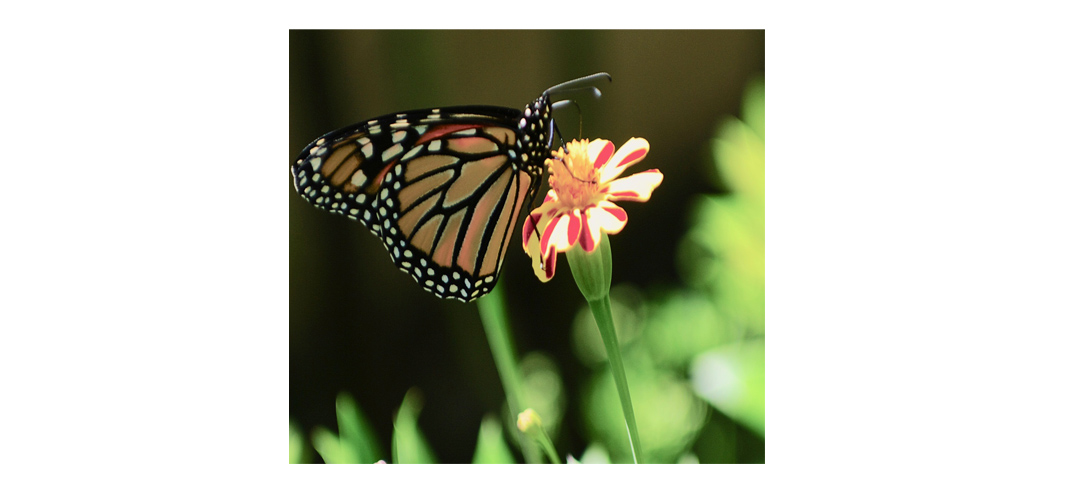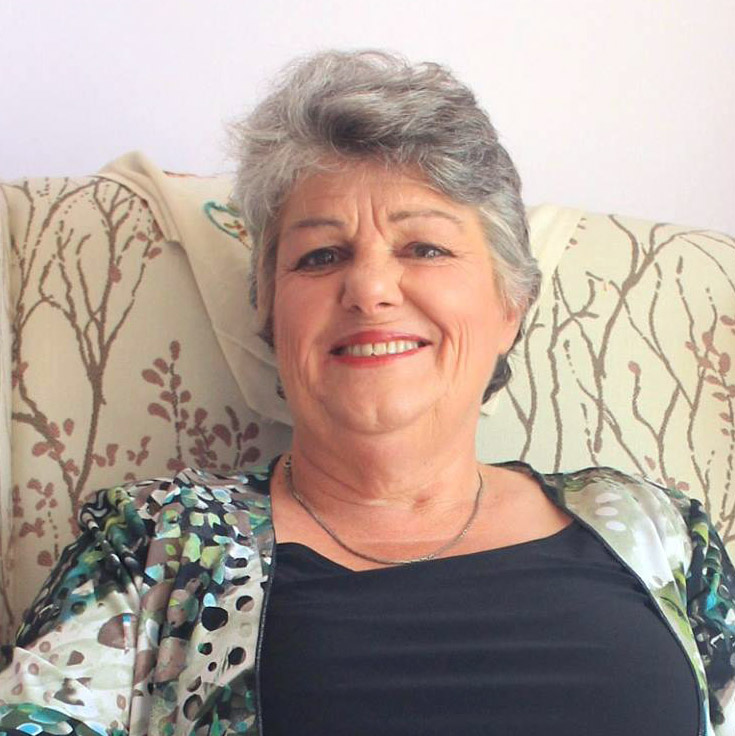 Phone
(07) 869 5908
027 320 0079
Mail
Address
1/15 Mill Road
Whitianga
3510