namaste – the soul in me greets the SOUL in you
Hi, nice to connect with you. My name is Verna.
How can I be of service to you?
I am an Intuitive Energy Healing Facilitator.
Run spiritual groups and meditation classes.
Do personal tarot card readings.
Author of Metamorphosis: Wisdom for a Changing Consciousness.
Author of an E-book: Wisdom for Changing Consciousness.
Creator of Conscious Energy Healing Workshops.
Teach Consciousness.
Mentor people on their spiritual journey.
IT IS THE AGE OF AWAKENING: Many people are questioning who they are and why they are here and that surely there has to be a bigger purpose or something bigger than us. In my early twenties, I went through a spiritual awakening taking me on a lifetime journey of learning, seeking, change, personal growth and transformation. I am now 60, wisdom comes through age and life experience.
High vibrational teachers and energetic beings, have mentored me. They always come with the utmost love and profound wisdom. It is time for me to share the teachings, spiritual truths and wisdom that I have learnt and benefited from.
I honour and respect all opinions and viewpoints, as I have no religious affiliation. I will encourage you to go to the deepest part of who you are. I can give you tools and techniques that will empower and enable you to unite with your higher self and innate wisdom. So, you can find your own truth, come into wholeness, balance, and connection in all aspects of who you are. Physical, mental, emotional and spiritual.
I would like to remind you how magnificent you are, that you are the love of God having a human experience and that you are far greater than even you think is possible.
You will find me very normal, down to earth and approachable, so I invite you to connect with me and we will have a deep and meaningful conversation with honest answers. If you are feeling at a crossroads in your life, and looking for clarity and direction, then I would suggest you book a Personal Tarot Card Reading. If you are going through a deep emotional crisis, pain or illness, then book an Energy Healing. If you are already on your spiritual journey and you want to know more and be more, then come on a Weekend Intensive Workshop, where you will meet, have fun, and interact with other like-minded and light-hearted people, who also want to learn and experience how to facilitate energy healing.
If you are organising an event or a group activity, I am happy to create a bespoke experience for you, to share with friends and workmates for example, a meditation evening, an appreciation day for your employees, a conscious business workshop, tarot card readings for your hen's party, a tarot card workshop… whatever works for you. I am flexible and open to suggestions.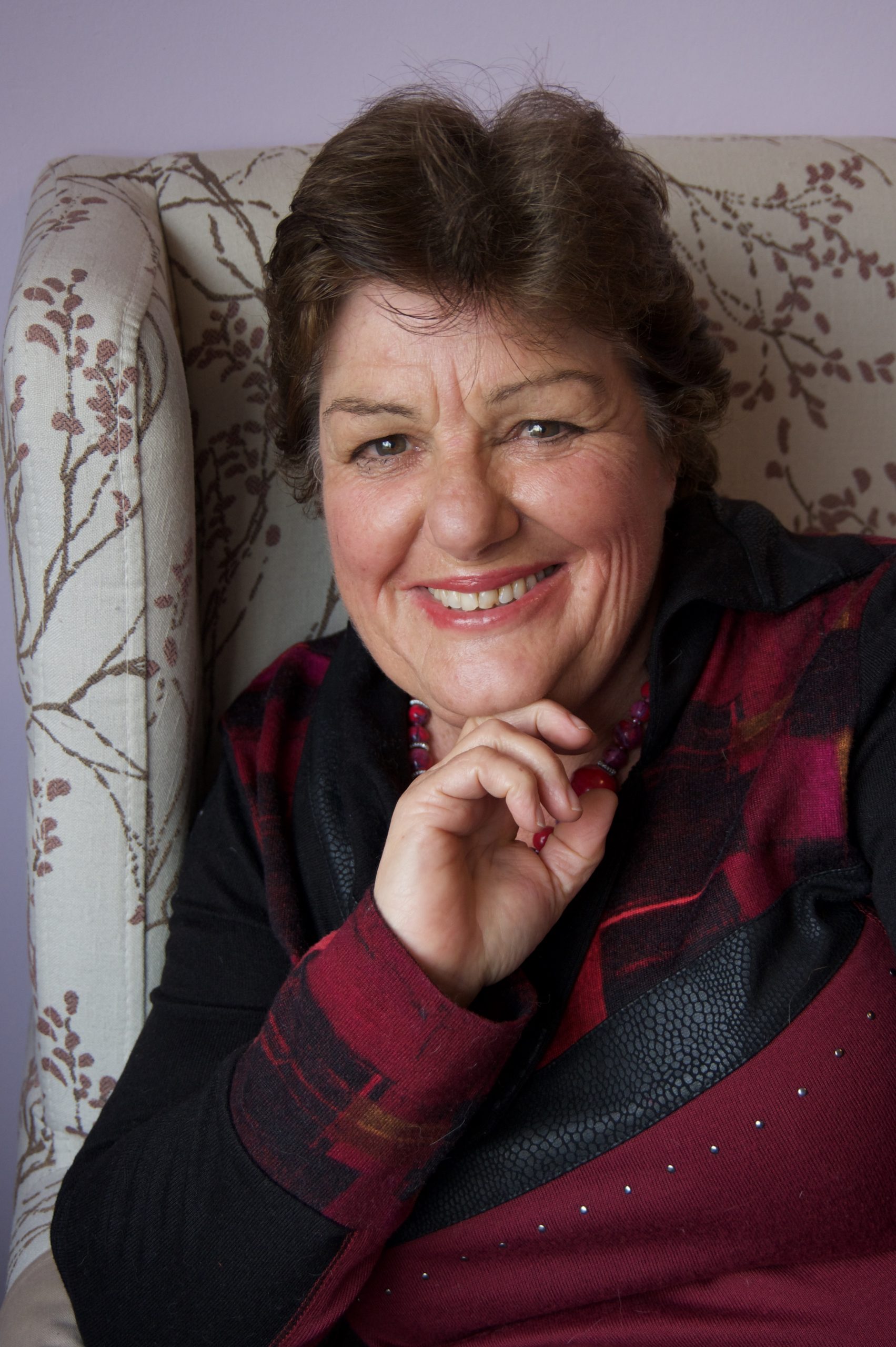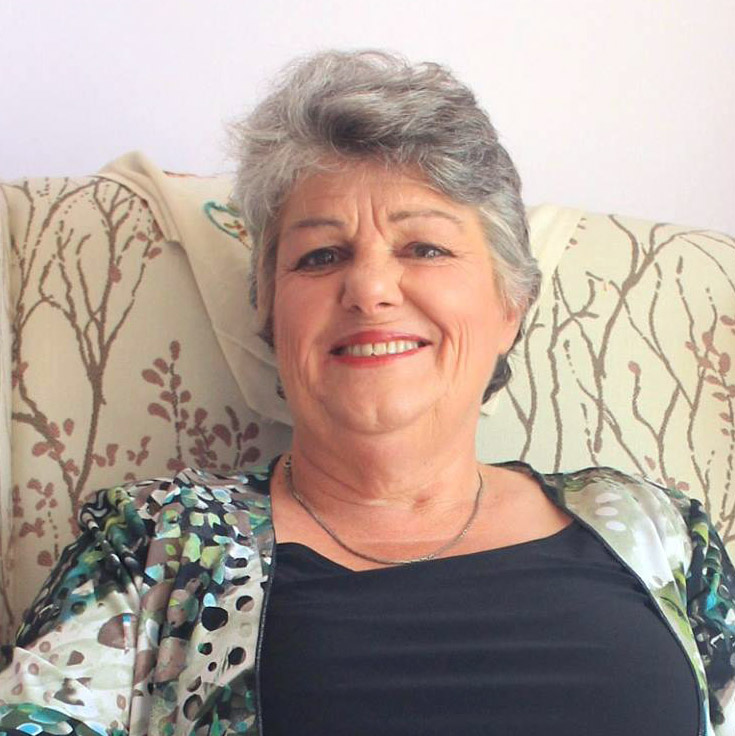 Phone
(07) 869 5908
027 320 0079
Mail
Address
1/15 Mill Road
Whitianga
3510