Testimonials and Successes
Hi Verna,🌸
I just wanted to say thank you for the day you facilitated for us at your home yesterday.
It was such a lovely day , for so many reasons and I feel blessed that I was asked to come along.
The process you taught us is a beautiful process and as we become familiar with it, I can see there are many layers ….all in good "time".
I was in a great deal of pain and discomfort, and although Verna is a personal friend and I absolutely trust in her, I still found it hard to believe that when she offered me a healing, it would take the pain away. The healing itself was amazing and I could literally feel my body responding, but what happened afterwards was incredible. I truly found 90% of the pain gone altogether and as a result I felt fantastic both physically and emotionally!
Thanks for your time and the messages you shared with me. I came away feeling privileged to have met you, grounded and peaceful, with more than a touch of excitement about the future! With much gratitude.
Fabulous session on the table!! I feel wonderful today, and really excited about the future!
Amazing! Just what I needed right now, thank you V.
Your book is awesome!! I gave one to mum and it helped with her thinking of a question and then random opening at a beautiful saying. Your book gave her positive thinking as she was going through a hard time after losing dad recently. Thanks Verna for your amazing photos and beautiful channelled saying.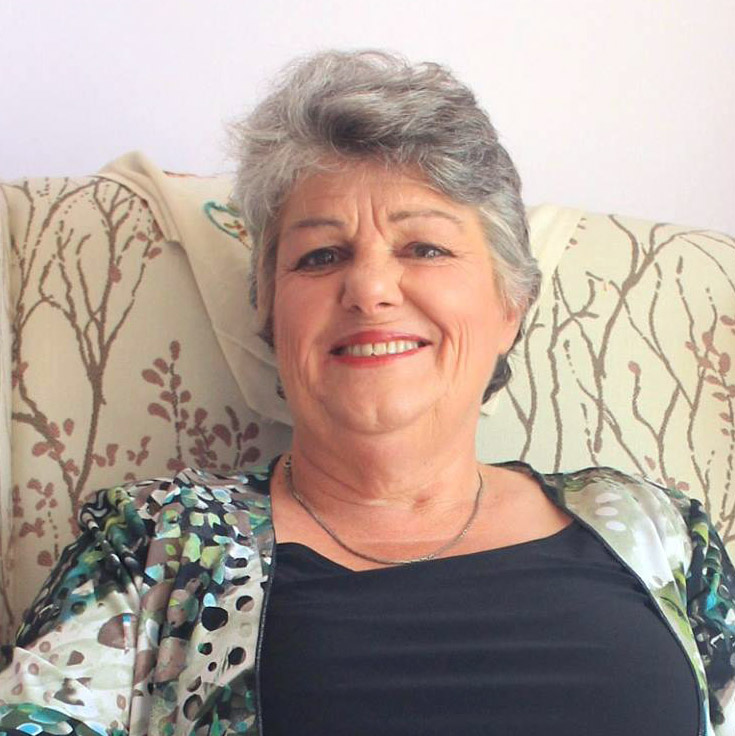 Phone
(07) 869 5908
027 320 0079
Mail
Address
1/15 Mill Road
Whitianga
3510