Conscious Energy Healing Workshops
Venue: Scenic Whitianga
conscious energy healing
workshops
Conscious Energy Healing works on the premise that we are soul, mind and body working together in unison. When these are in balance and harmony then the physical body is healthy and vibrant and doesn't usually get sick.
Verna Carr: Workshop Facilitator
On my own journey of change, personal growth and transformation, I have met many gifted healers and teachers who have shared their knowledge with me and encouraged me to connect to my own God-self, truth and wisdom. I wish to share my knowledge to help others create the life they want and deserve through healing and wholeness. For 30 years I have been actively engaged as an energy healing intuitive. I help others by relieving physical and emotional pain, providing a sense of purpose and direction and guiding others on their own journey of personal discovery.
Learn Energy Healing Facilitation Inspiring and Interactive Workshops
Learn quantum energy healing techniques.
You can connect with your own wisdom and guidance.
Discover how to feel your own energy, where it is flowing and where there are blockages.
Feel energised, creating health and well-being.
Guided meditation on opening up to guides/ universal consciousness/ higher self/spirit.
Experience hands-on healing with the other participants in the course.
Receive healing, feel amazing and vibrant.
Have honest conversations and connect with other like-minded, light-hearted people.
Find your own answers, a sense of purpose and direction.
Feel empowered to make changes, celebrate who you are, feel good about YOU and create a new sense of confidence to do the things you WANT to do.
Take what you have learnt home with you so you can facilitate healing for yourself, family and friends (and pets).
Treat yourself to a weekend away. I live100m from the beach. There will be plenty of time to go enjoy yourself and explore, the scenic wonders of Whitianga.
To book your place at the next workshop please contact me.
Testimonials from my last workshop
"I would highly recommend this workshop to friends, strangers, everyone."    Donna
"I left with an open mind and more authenticity in my life."    Shonei
"The most important insight I got was that I was loved and lovable."    Fiona
"We were authentic. I find it very hard to expose myself as I am not that much of a communicator and always hold back. You were great Verna!"   Clare
"I am still on a high from the weekend. I loved finding my tribe."    Harriot
"The best thing about the Energy Healing workshop was the learning and practical experience."    Barbara
"I got more than I expected. Feeling the love and energy. Everything was so easy to understand, I felt comfortable with everyone."    Anna
"Verna, you are a wonderful tutor and great to be with. Thank you, for all that you do."    Elanor
"I went home with some beautiful tools to add to, and assist my healing journey and to facilitate for others."    Deidre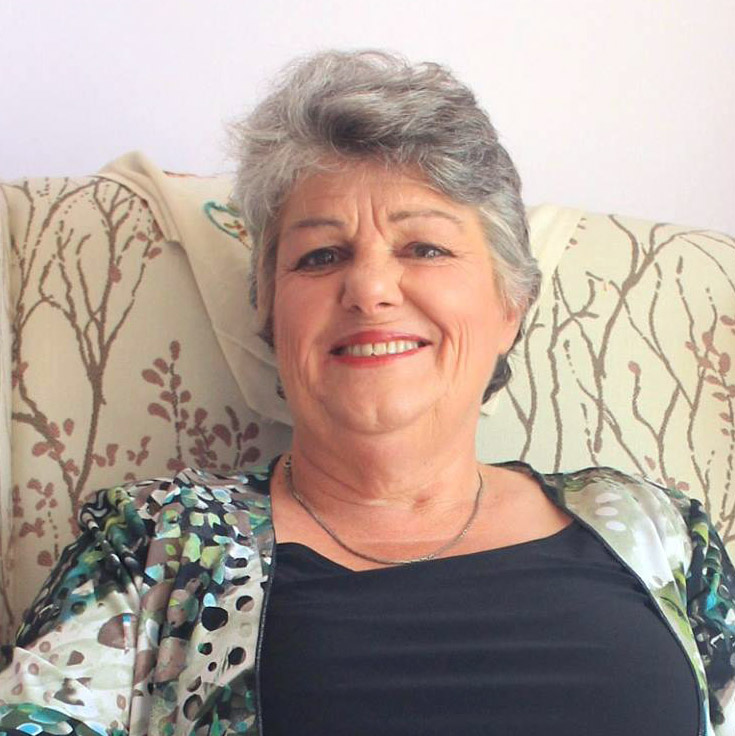 Phone
(07) 869 5908
027 320 0079
Mail
Address
1/15 Mill Road
Whitianga
3510