Spiritual Teacher
Over 25 years' experience empowering others to connect to their own innate wisdom and creative force
It is the age of awakening:
Many people are starting to question who they are and why they are here and that surely there has to be a bigger purpose or something bigger than us.
My job as a teacher is to remind you how magnificent you are, that you are the love of God having a human experience and that you are far greater than even you think is possible.
I honour and respect all opinions and viewpoints as I have no religious affiliation. I will encourage you to go to the deepest part of who you are. I can give you tools and techniques that will empower and enable you to unite with your higher self and own innate wisdom so you can find your own truth and come into wholeness, balance and connection in all aspects of who you are: physical, mental, emotional and spiritual.
In my early twenties I went through my own spiritual awakening and since then I have been blessed to have been mentored by high vibrational teachers and energetic beings who always come with the upmost love and profound wisdom. It is time for me to share the knowledge they have shared with me. You will find that I am very normal, down to earth and approachable so if you want to, connect with me and we will have a true conversation with honest answers.
Are you ready for your own growth and expansion?
Then I invite you to contact me and together we can discuss how I may be of assistance to you. I am happy to work with you one on one or in small groups.
.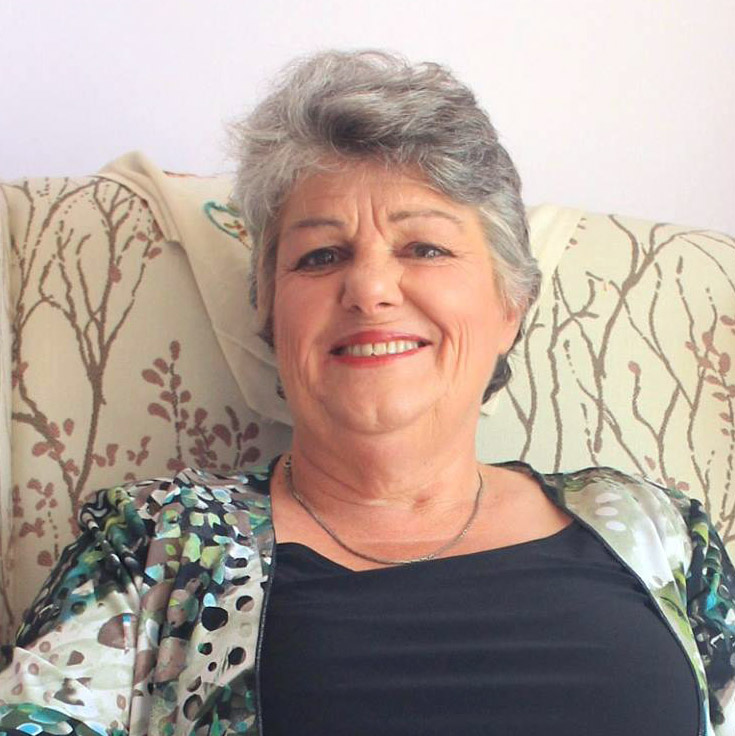 Phone
(07) 869 5908
027 320 0079
Mail
Address
1/15 Mill Road
Whitianga
3510